Utility linemen in Florida have restored electricity to more than 260,000 households affected by Hurricane Idalia, Your Content has learned.
The efforts, overseen by the state government and spearheaded by Governor Ron DeSantis, are ongoing as teams continue to work on reestablishing power to remaining areas.
Hurricane Idalia swept through Florida, causing widespread damage and leaving hundreds of thousands of homes without power. The storm hit multiple counties, with wind speeds reaching up to 125 mph, resulting in fallen trees, damaged infrastructure, and power outages.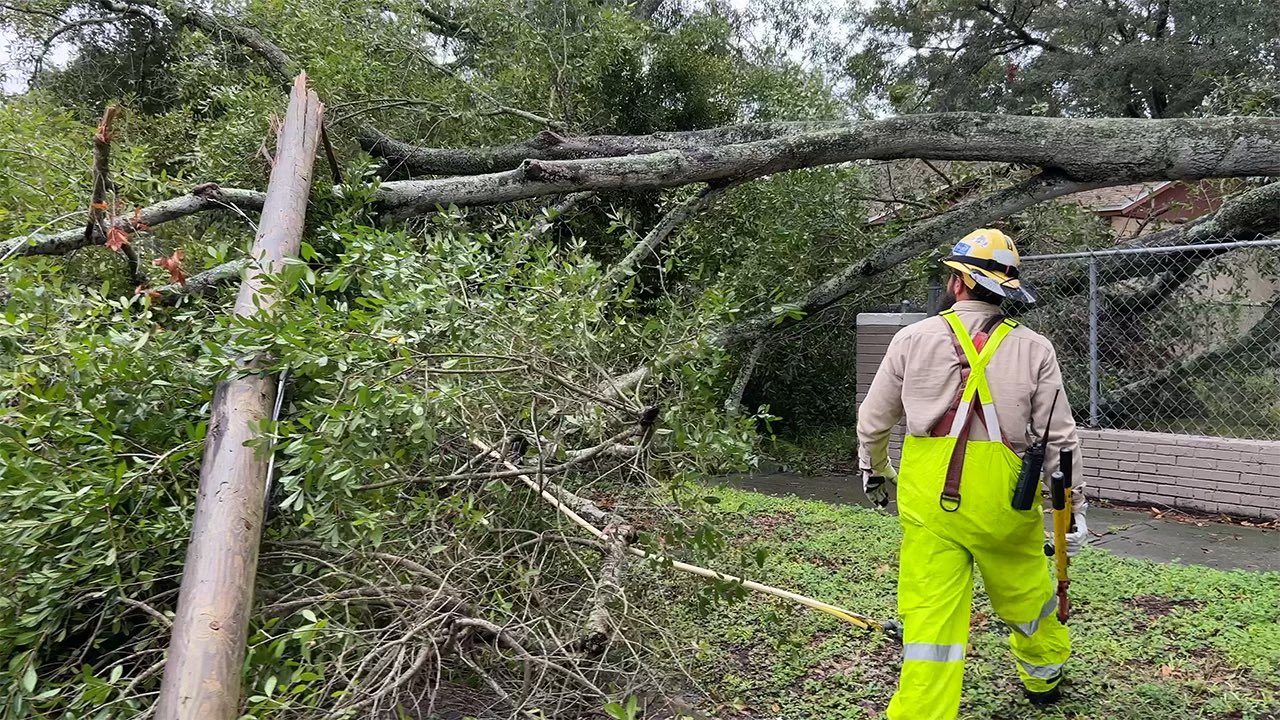 "Utility workers are actively working to restore power in all effected areas and they have started doing that as soon as it was safe to do so. So those restoration efforts are ongoing. We do anticipate you could have that these power outage numbers could go higher a bit, but the restoration numbers are going to go higher as well," said Governor Ron DeSantis.
Teams of utility linemen have been dispatched across the state, prioritizing areas with critical infrastructure such as hospitals and emergency services. Despite the progress, pockets of residents remain without power. The efforts have also been supported by out-of-state utility workers who have been brought in to accelerate the restoration process.
Governor Ron DeSantis has been coordinating with local authorities and FEMA to ensure that resources are allocated efficiently. The state government has also set up temporary shelters and food distribution centers for those affected by the hurricane.
While the linemen have made significant strides in restoring power, there remain areas that are still awaiting restoration. The state government continues to monitor the situation closely, focusing on a complete recovery from the aftermath of Hurricane Idalia.
As efforts continue, questions remain about long-term infrastructure resilience against increasingly frequent and severe weather events.