Authorities on both the state and local level have taken Qi Tailei into custody following the deadly active shooter situation at the University of North Carolina at Chapel Hill, Your Content has learned.
Qi Tailei, who hails from Fengqiu County in Henan Province, China, is a former student of Wuhan University and was a research assistant at the Southern University of Science and Technology.
Qi Tailei has been known for his academic achievements. He graduated from Fengqiu No. 1 Middle School and later attended Wuhan University's School of Physical Science and Technology.
He also held a research position at the Southern University of Science and Technology, where he contributed to a publication in a leading academic journal.
"The news of Qi Tailei's arrest is deeply unsettling. He was a rising star in the research community," said Dr. Gong Youpin, who co-authored a paper with Qi Tailei.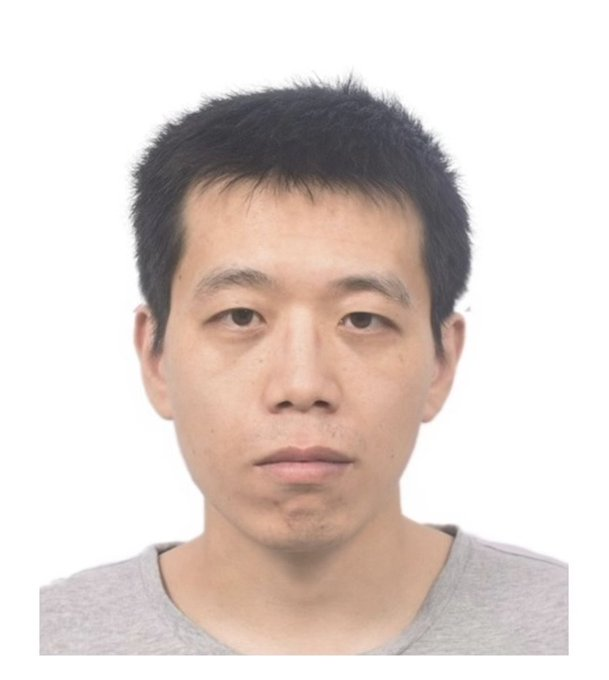 In his college entrance exams, Qi Tailei scored 624 points, securing a fourth-place rank in Fengqiu County for that year. His exam breakdown included 126 in math, 136 in foreign languages, and 264 in comprehensive science. He also co-authored a paper in December 2019 that was published in Advanced Functional Materials, a journal with a high impact factor.
Qi Tailei's arrest has raised numerous questions that remain to be answered. As the inquiry progresses, both the academic world and the general public are trying to come to terms with how a person with such academic promise could be implicated in a tragic event like this.